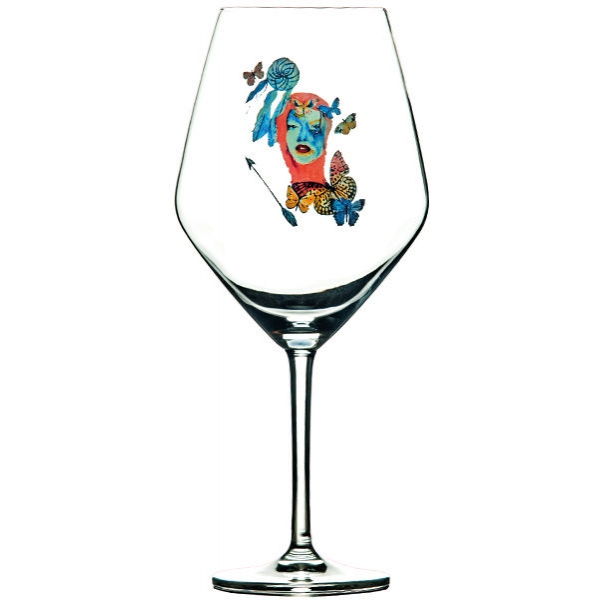 Into the Future Vinglas 75cl - Carolina Gynning
239 kr
Into The Future Vinglas 75 cl av Carolina Gynning. Ett snygg vinglas med ett klassiskt Carolina Gynning motiv i en utåtriktad och kaxig design. Varje vinglas har ett eget motiv som representerar något unikt med livet, kärlek och mänskligheten och det går hur bra som helst att blanda bland motiven. Med Carolina Gynning servisglasen kan du skapa dukningen som en målning.

Into the Future Vinglas 75cl - Carolina Gynning säljs direkt av Artglassvista för snabb leverans.
ArtGlassVista har ett brett utbud av konstglas, servisglas, kökstillbehör och inredningsdetaljer från välkända varumärken. Du kan beställa allt från Kosta Boda, Orrefors, Målerås, Magnor, Bergdala och Spiegelau m.fl. Enkelt, säkert och bekvämt!